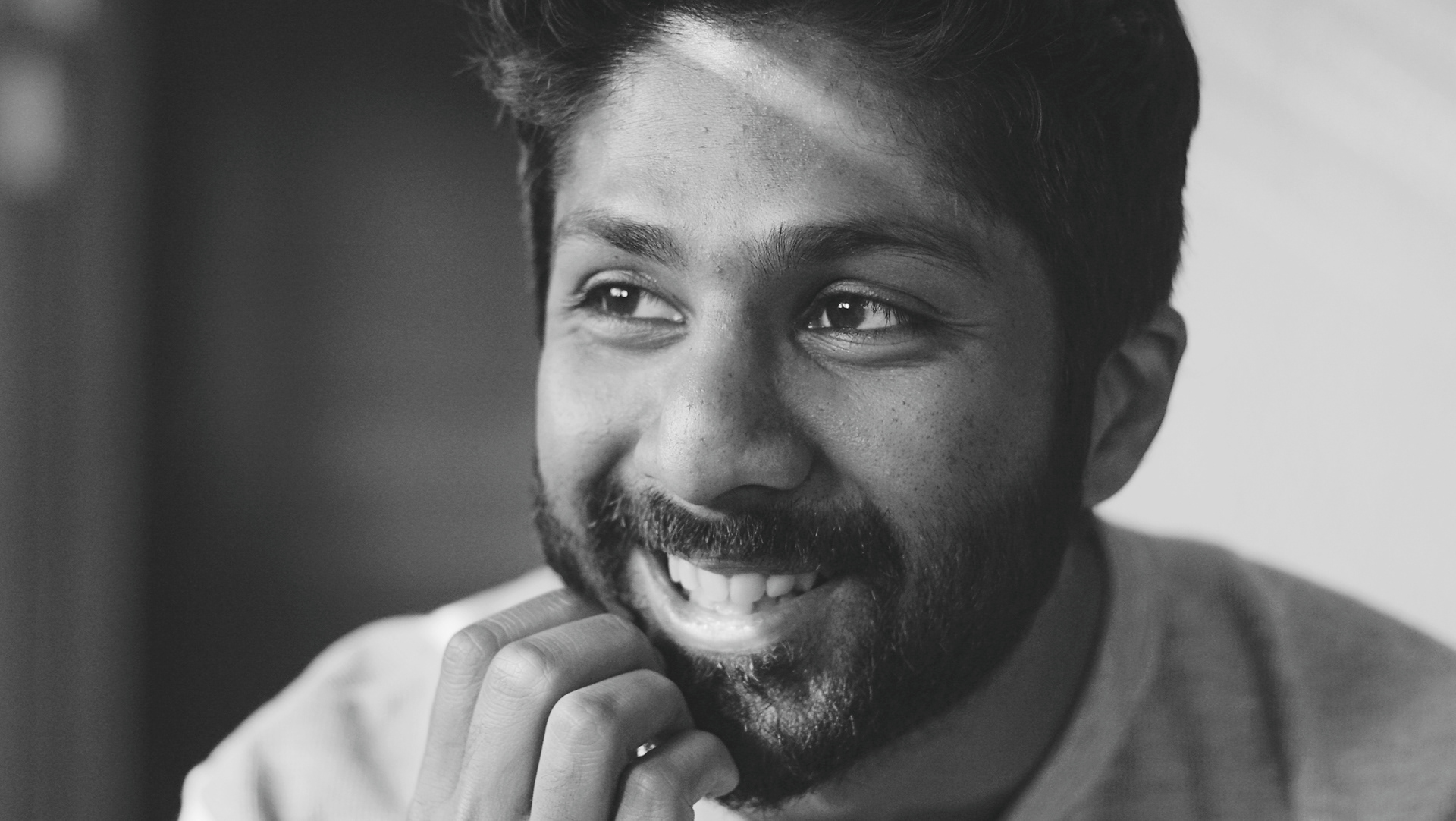 Niyantha Shekar is a freelance filmmaker & writer based in Mumbai who has directed films for Netflix, Vice, Google, Disney, Titan, Red Bull, BIBA, Manchester City, Smashbox and more. He's passionate about narrative non-fiction and has written and directed two documentary series for Red Bull Media House: 'This is My Hood', which won Best Series (Unscripted) at CCSSA 2019, and 'The Mind Behind', nominated for Best Brand Film - Series at the Digiday Video Awards 2020. 
Prior to going independent, he headed content and strategy for Virtual Bharat (previously known as India Film Collective), a short film initiative started by filmmaker Bharatbala to uncover India's untold stories.
He has a strong product background, having previously led efforts at Microsoft to design and ship products for millions of customers, served as a UX Consultant for ed-tech startup VIEW, and co-founded Nazar Magazine.
You can reach out to him at niyantha[at]outlook.com.