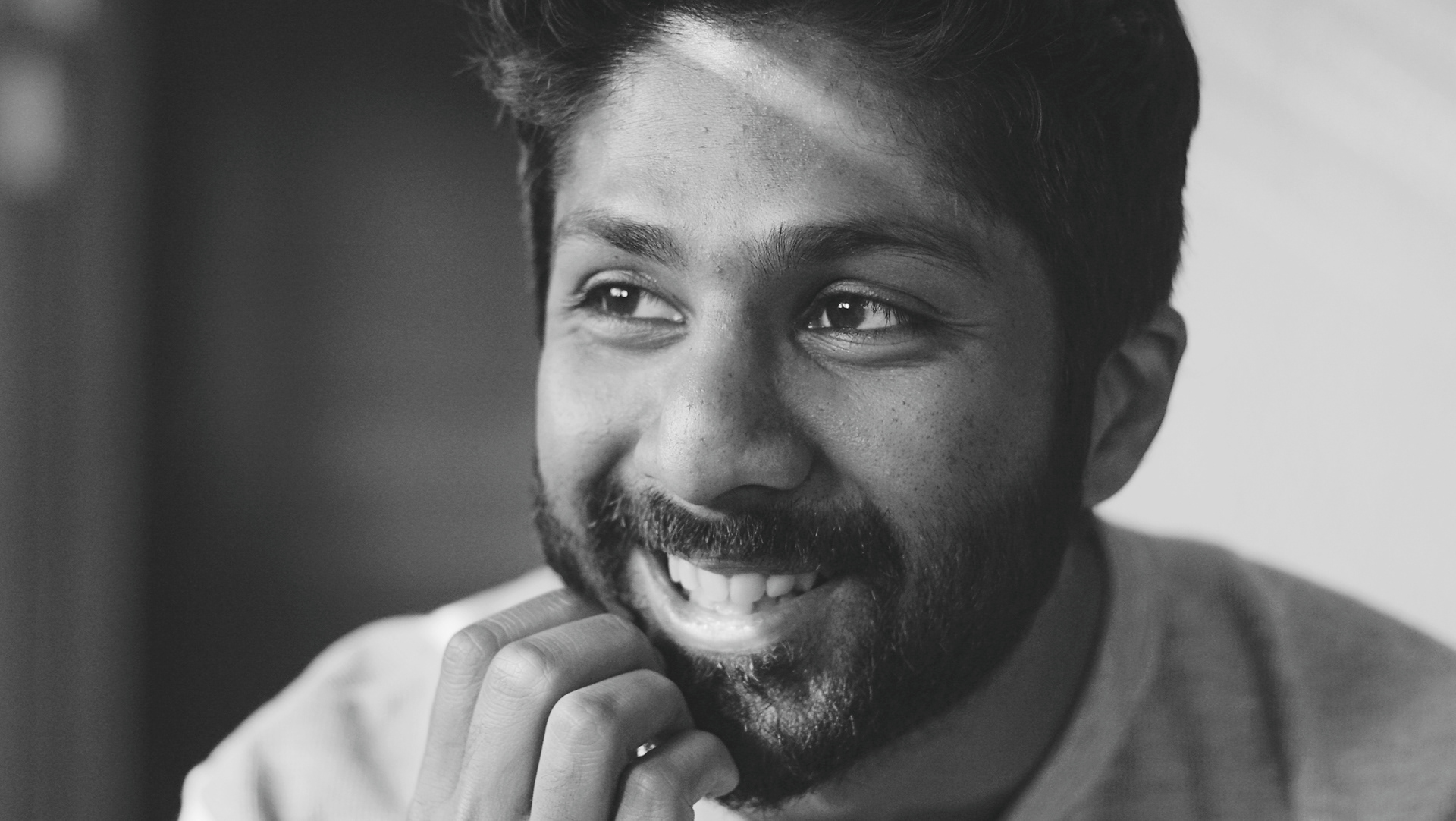 Niyantha Shekar is a Webby, Kyoorius & CCSSA award-winning filmmaker based in Mumbai who directs documentaries, commercials and branded content. He's directed films for Netflix, Vice, Red Bull, Google, Vogue, GQ, Disney, Man City, Smashbox and more. His work's been featured by Tribeca, National Geographic, MUBI, The Atlantic, Digiday and more.
Niyantha's passionate about narrative non-fiction and has written and directed two award-winning documentary series for Red Bull Media House: 'This is My Hood' and 'The Mind Behind'. On the independent front, he's directed Raqs-e-Inquilab, which looks at the role of art in conflict-ridden Kashmir, and Baraf, which explores a day in the life of Mumbai's ice workers.
He has a strong content & product background, having previously led efforts at Virtual Bharat, Microsoft, and Nazar Magazine, and he's written for publications like ESPNCricinfo and The Hindu.
You can reach out to him at niyantha@outlook.com, and see his full professional profile here.