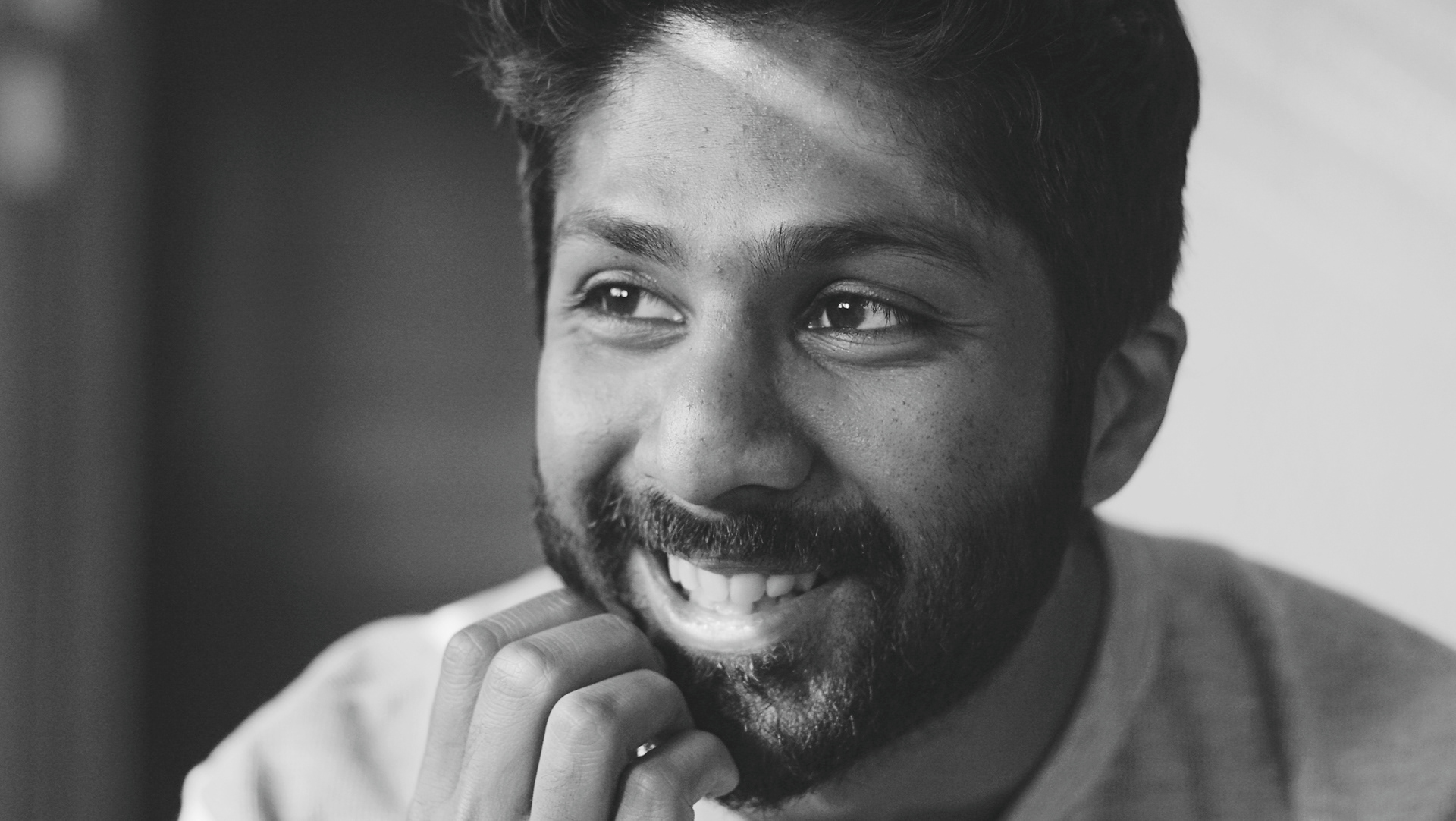 Niyantha Shekar is a Webby and CCSSA award-winning filmmaker & writer based in Mumbai. He's directed films for Netflix, Vice, Red Bull, Google, Disney, BIBA, Man City, Smashbox and more. 
Prior to going independent, he headed content and strategy for Virtual Bharat (previously known as India Film Collective), a short film initiative started by filmmaker Bharatbala to uncover India's untold stories.
He has a strong product background, having previously led efforts at Microsoft to design and ship products for millions of customers, served as a UX Consultant for ed-tech startup VIEW, and co-founded Nazar Magazine at The University of Texas at Austin.
You can reach out to him at niyantha[at]outlook.com.